𝟮 – 𝗥𝗙𝗢 𝗨𝗡𝗜𝗧𝗦
𝗠𝗔𝗡𝗢𝗥 – 𝗥𝗙𝗢
Total Selling Price (TSP): ₱7,099,021.70
Lot Area (LA): 180 SQM
Floor Area (FA): 114 SQM
Bedrooms: 3
Toilet and Bathrooms (T&B): 3
Carport: 1
Special Features: Porch, Patio, Balcony, Utility Room, Walk-in Closet
𝗕𝗘𝗟𝗠𝗢𝗡𝗧 – 𝗥𝗙𝗢
Total Selling Price (TSP): ₱7,641,589.59
Lot Area (LA): 188 SQM
Floor Area (FA): 118 SQM
Bedrooms: 2
Toilet and Bathrooms (T&B): 2
Carport: 1
Special Features: Porch, Patio, Maid's Room
Looking for your dream home in the serene and thriving community of Brighton Baliwag? Look no further! We're excited to announce the arrival of 2 RFO (Ready for Occupancy) homes that are ready to welcome you and your family.
Features:
✅ Move-In Ready: No waiting, no delays! These homes are all set for you to move in and start creating memories.
✅ Higher Ground: Benefit from elevated positioning for reduced flood risk.
✅ Modern Comfort: These homes feature modern designs, spacious living areas, and everything you need for a comfortable lifestyle.
✅ Secure Community: Enjoy peace of mind in a secure and well-guarded neighborhood.
Don't miss out on this exclusive opportunity to own an RFO home in Brighton Baliwag. These properties won't last long in this high-demand community.
Contact us now to schedule a viewing and secure your dream home. Your new beginning awaits in Brighton Baliwag!
#BrightonBaliwag #ReadyForOccupancy #DreamHome #Readyforoccupancy #RFO #Houseandlotforsale
Featured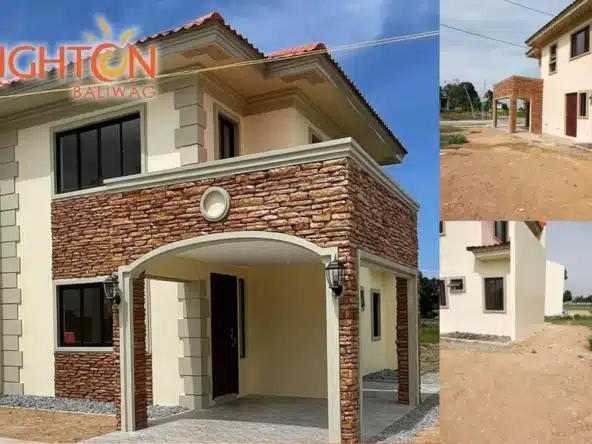 Brighton Baliwag, Calle Rizal, Baliwag
Beds:

3

Baths:

2

118

m²

188

m²

Single-attached, House and lot package
Details
Featured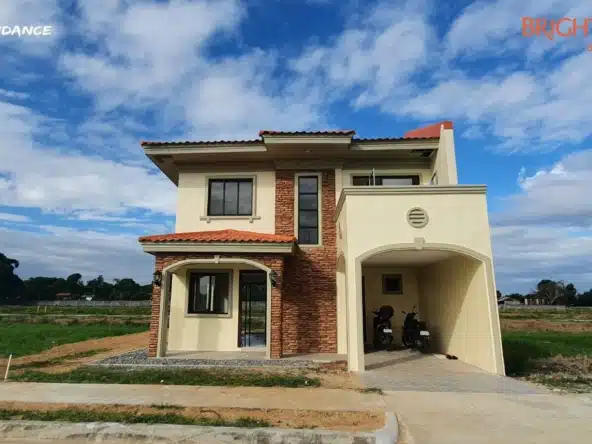 Brighton Baliwag, Calle Rizal, Baliwag
Beds:

3

Baths:

3

114

m²

180

m²

Single-attached, House and lot package
Details